Art Director:
Mark Suan
Web + UX Designer:
Mark Suan
Brand + Graphic Designer:
Mark Suan
Marketer:
Johnny Lee
Community Management:
Milk + TMilk + T X Bobaverse
Bobaverse NFT

The First Bubble Tea Inspired NFT providing FREE BOBA to holders FOR LIE

Bobaverse is an NFT project made in collaboration with Milk + T- the first legitmate NFT project which grants all holders Free Bubble Tea for Life @ participating locations.

Bobaverse NFT leveraged Web3 Provenance and Ownership to enact real life Boba Utility. But more so, deepend & strengthened relationships with existing customers and Bubble Tea Lovers alike.


200K Revenue Generated
6K Follower Twitter
11K Discord Followers
450+ Traits Designed
"The first Boba NFT granting Free Boba for all Holders"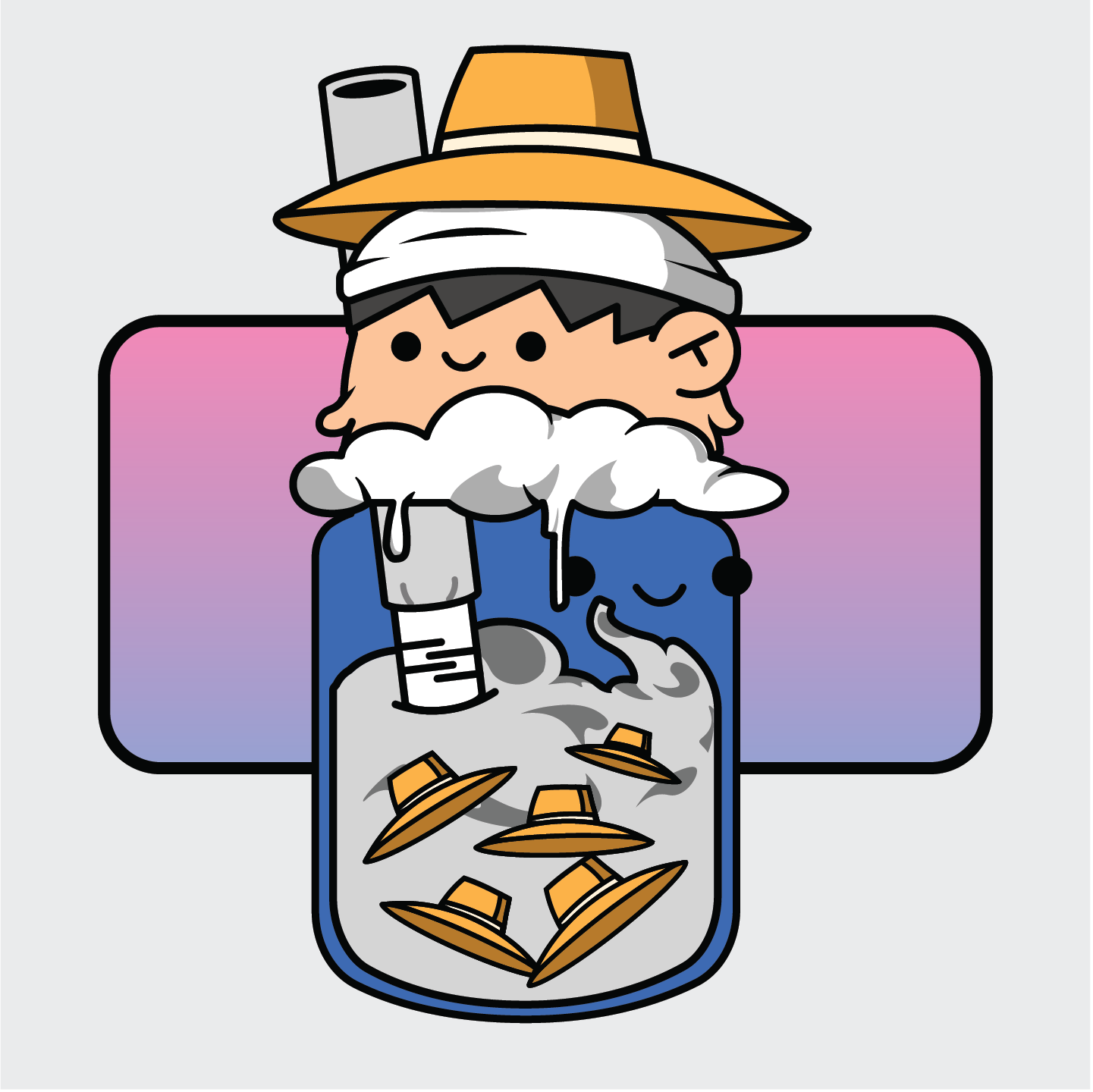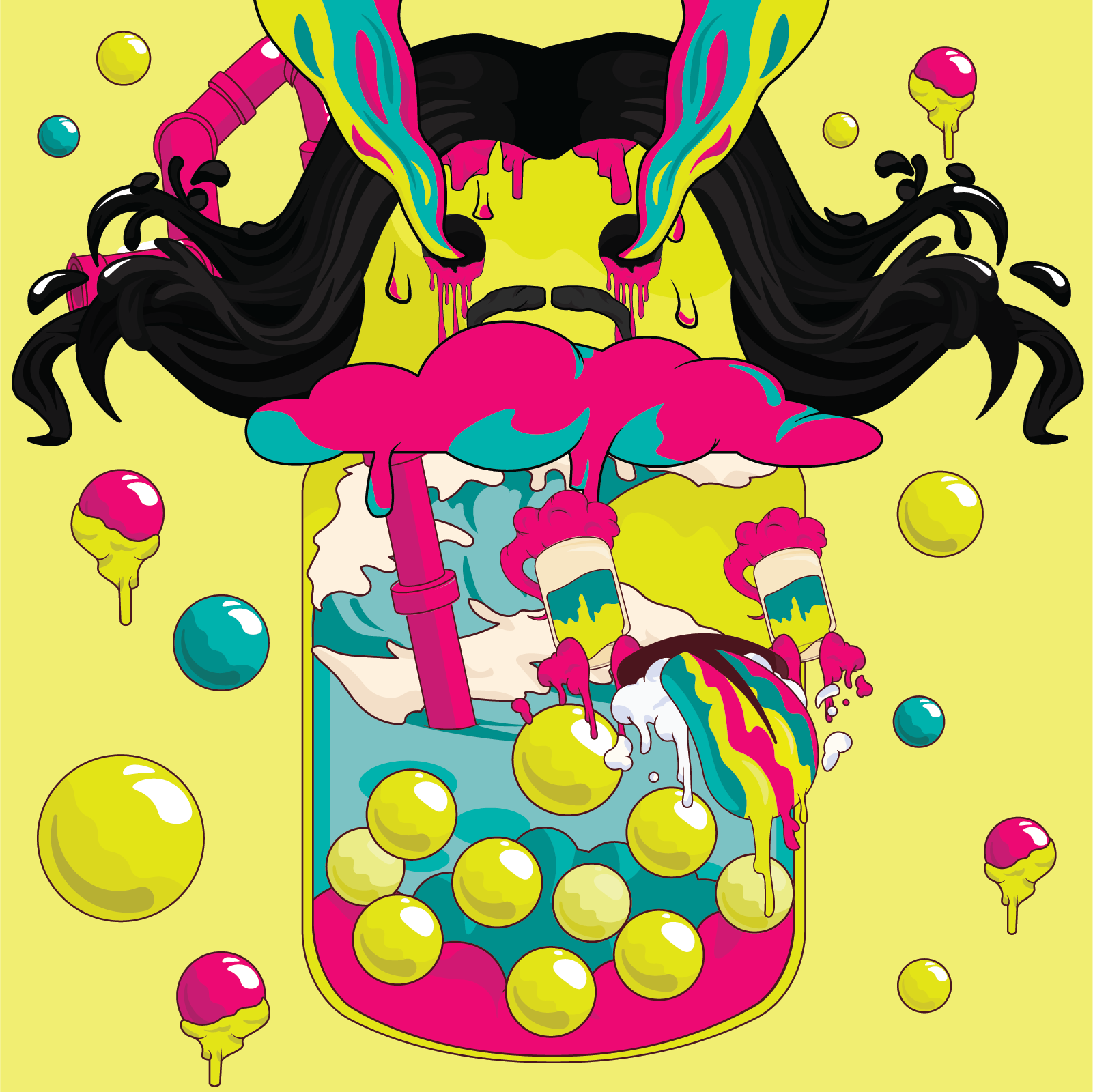 Graphic Design + Art Direction
500+ Unique Hand Drawn Traits
Pain point amongst many NFT projects was the lack of traits and diversity across the collection. As a result, generative outputs look similar across the board. Community sentiment was pleased with the diversity in NFT outputs.
20+ 1 of 1 Designed Boba Frens

Designed to resonate with the asian american demographic - various asian diaspora references were pulled to create 1 of 1 NFT designs to drive interest & traffic to the project.
10+ NFT Collaborations

To drive community growth, various Boba Fren designs were made in collboration with other NFT Projects. Colliding two different art styles, to appeal to different niche groups drove engagement & commmunity growth.
---
Community Engagement
Fan Art from our Engaged Community

From 40+ Fan Art submissions to custom soundtracks & songs made for the Bobaverse, the organic growth and community engagement for the project was astounding.
---
Brand Design
Different Brand Assets for Bobaverse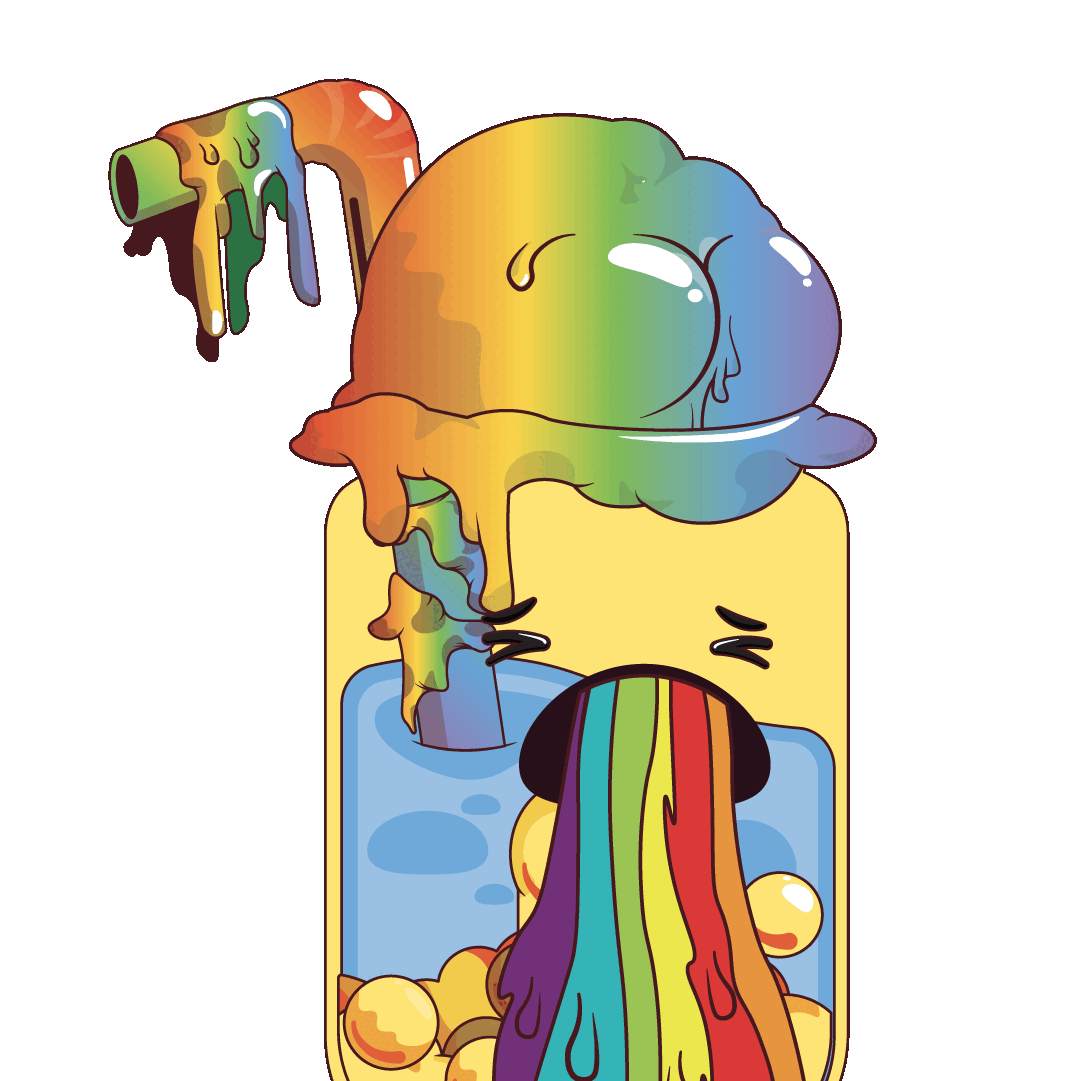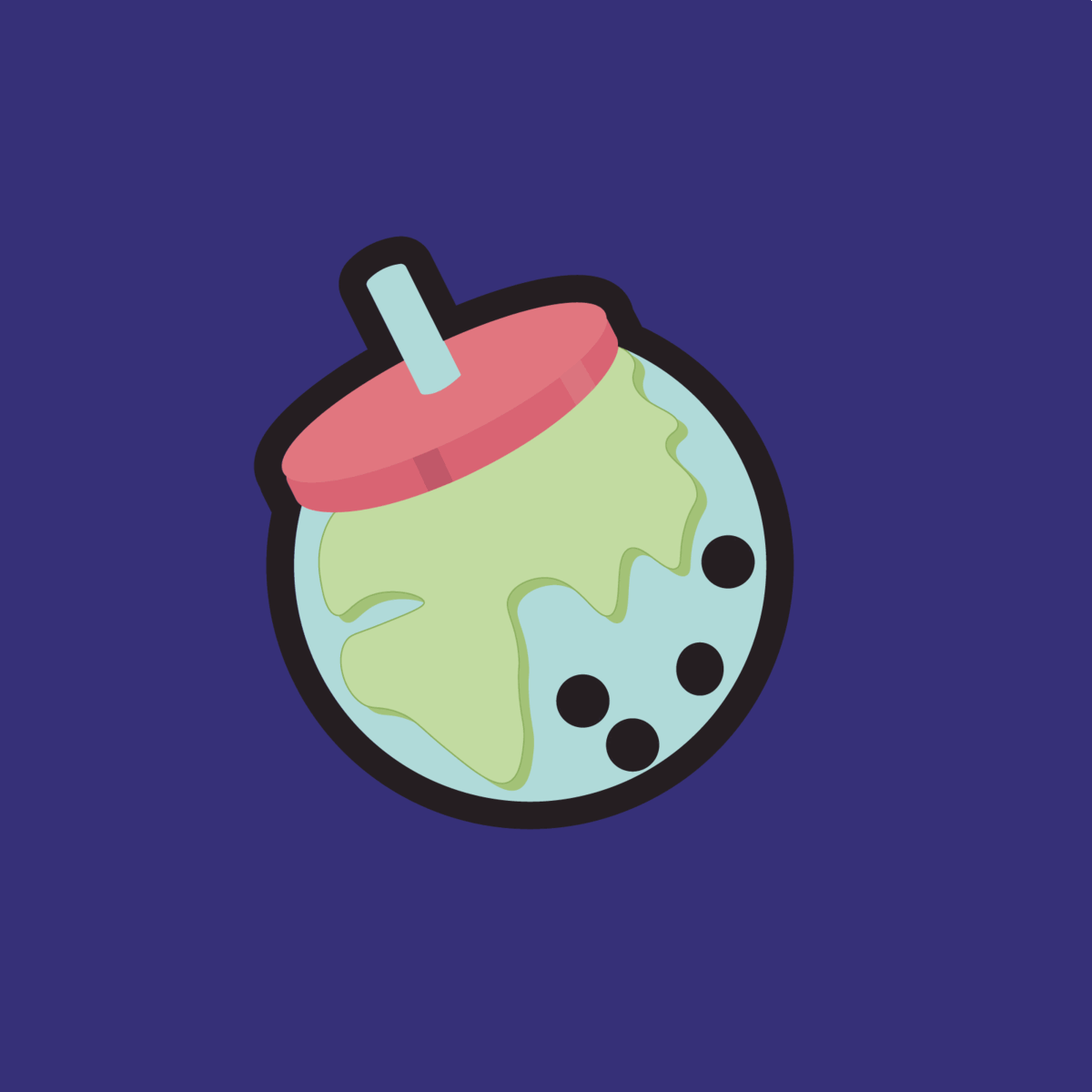 Example GIFS + Stickers designed for Discord Engagement
---
UX Design + Web Design