AD:
Mark Suan

Director
: Chris Basalo

DOP/Photographer:
Jin Lee

Models/Dancer
: Yohance G, Brianna T, Noa L, Raphaele L, Mark SuanSuperCrawl 2018 Finalist
The Ohana Project
Family Photos

Family Photos; an Art Installation

A Family Photo, a snap shot of the peaks in every family's life. But encapsulated within every Family Photo, is an unspoken, and hidden story of trials, tribulations & struggles amongst the family, to reach a point in life worth framing.

Family Photos, is an art installation dedicated towards Hamilton, Ontario - a city where the general public's perception on the city is both poor & ignorant. Family Photos seeks to dig into each indviduals own experience of pain and struggles within their family, and use it as vehicle to drive empathy & stewardship for the misunderstood Steel City, we know as Hamilton, Ontario.
---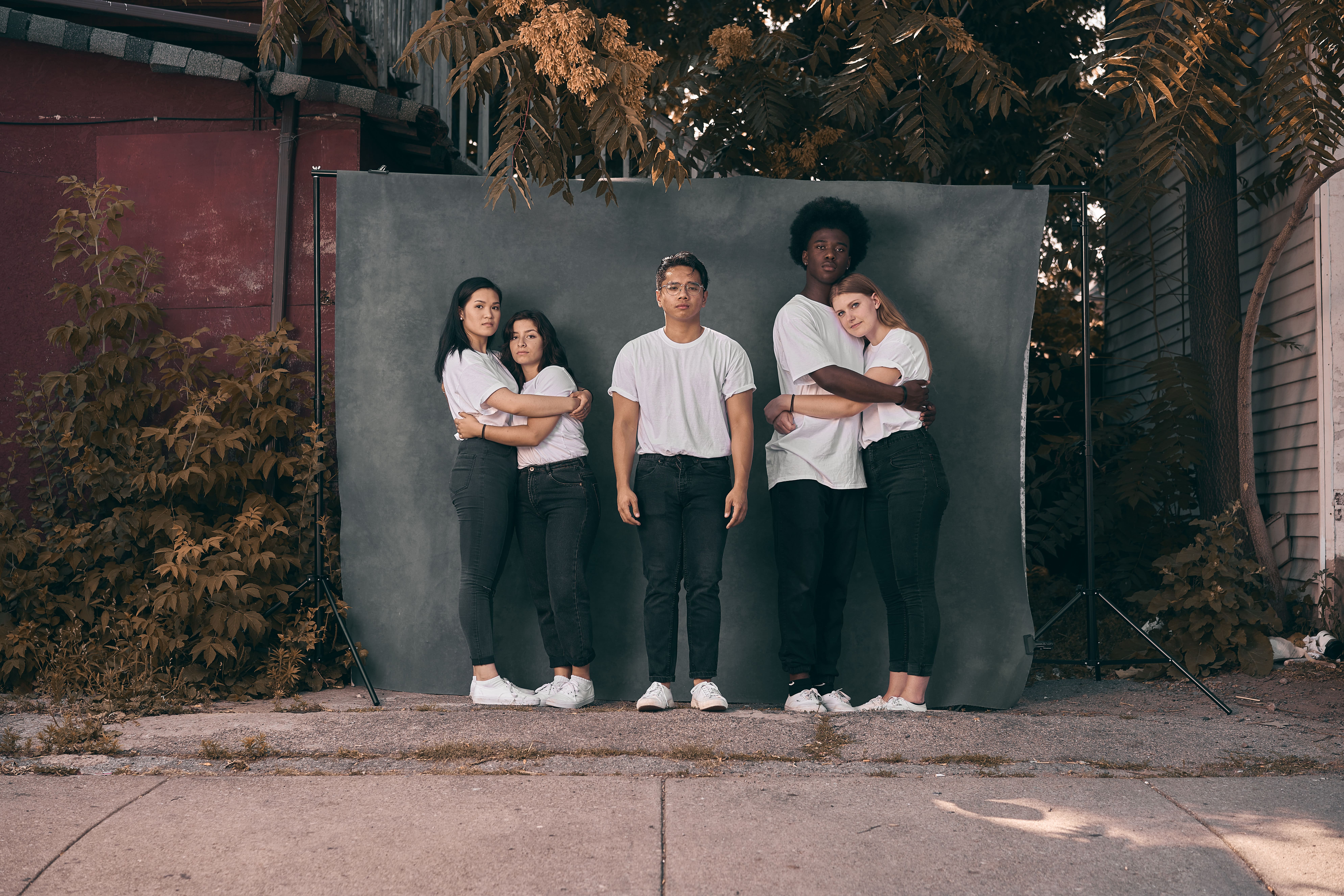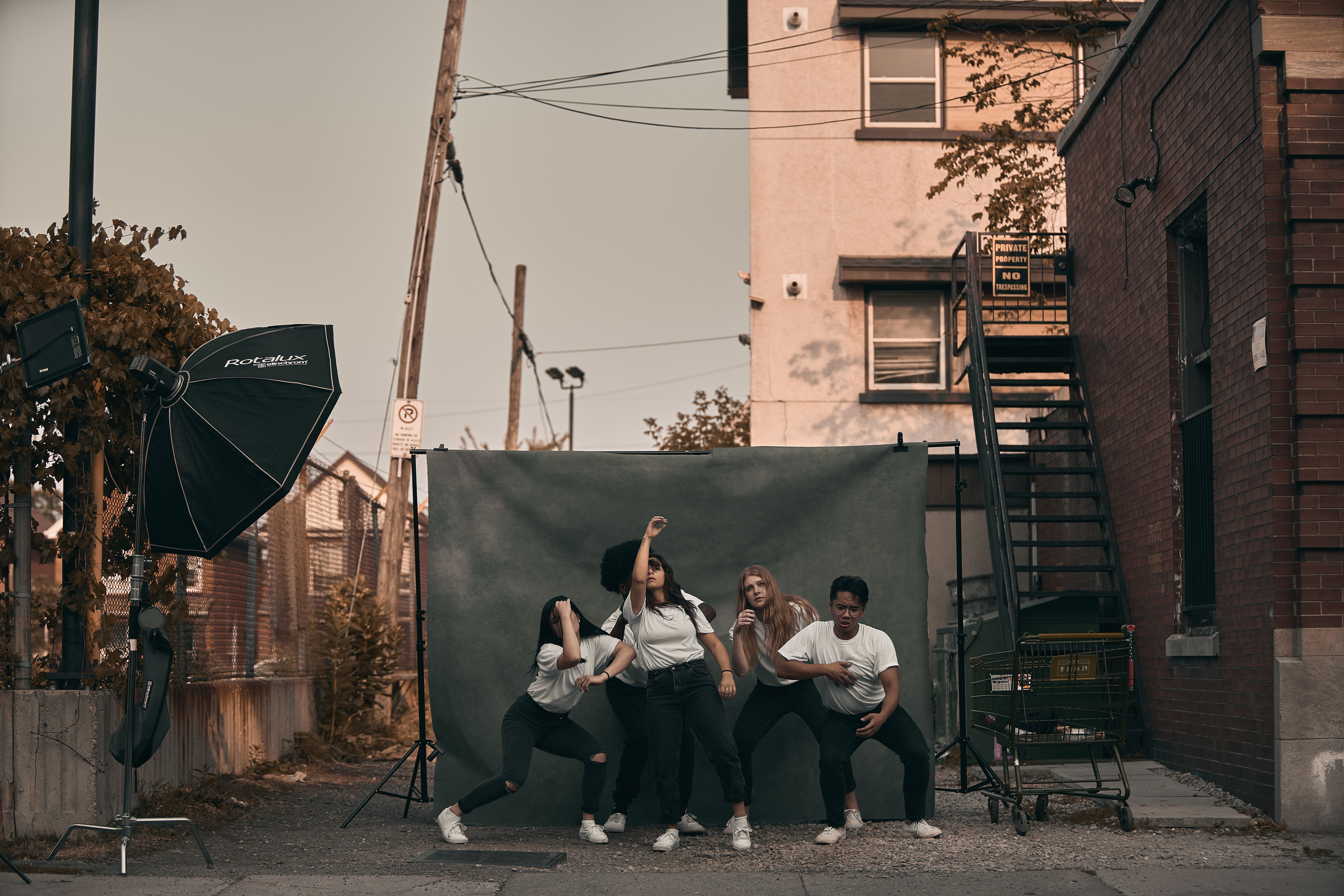 ---
SuperCrawl 2018 Art Installation Submission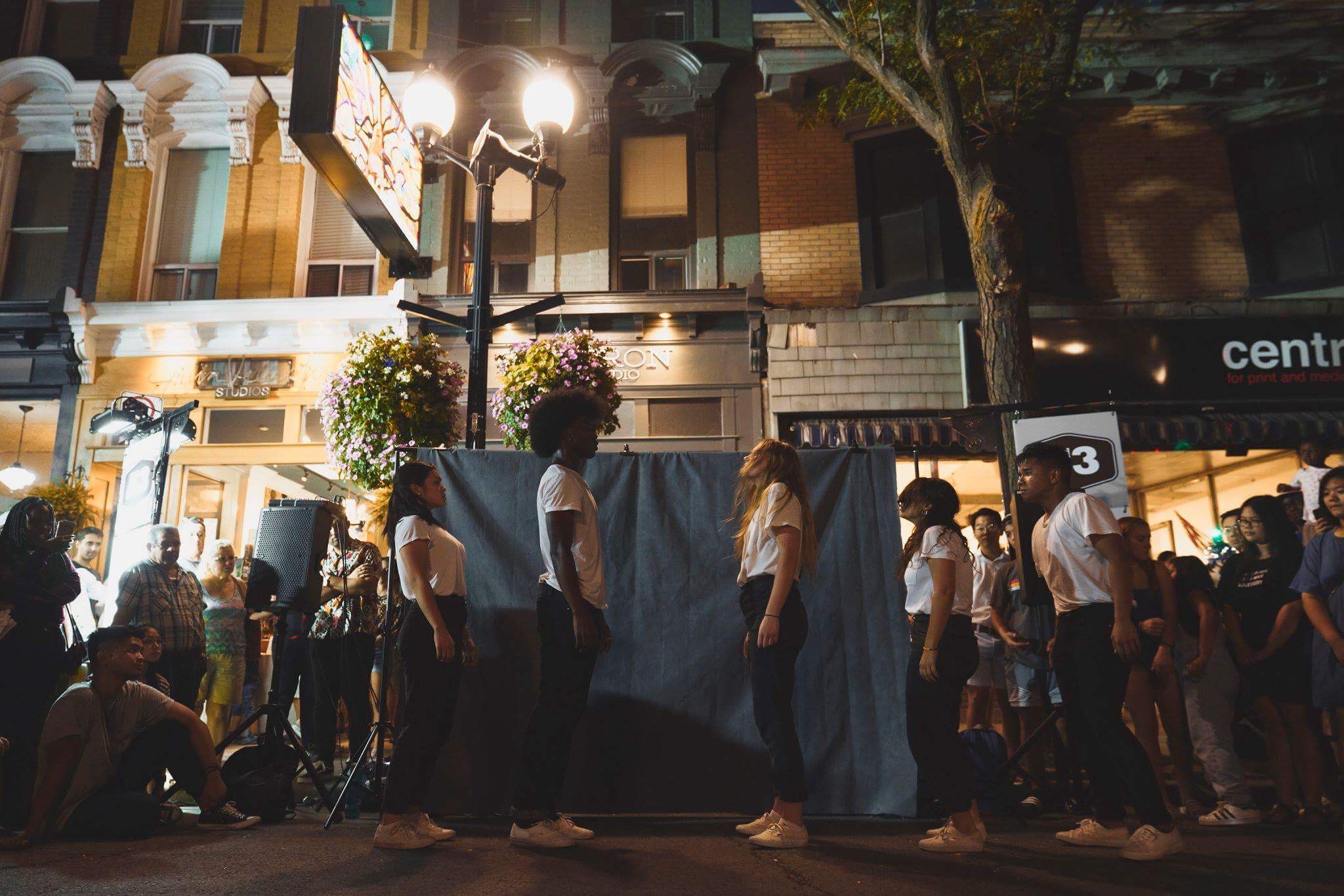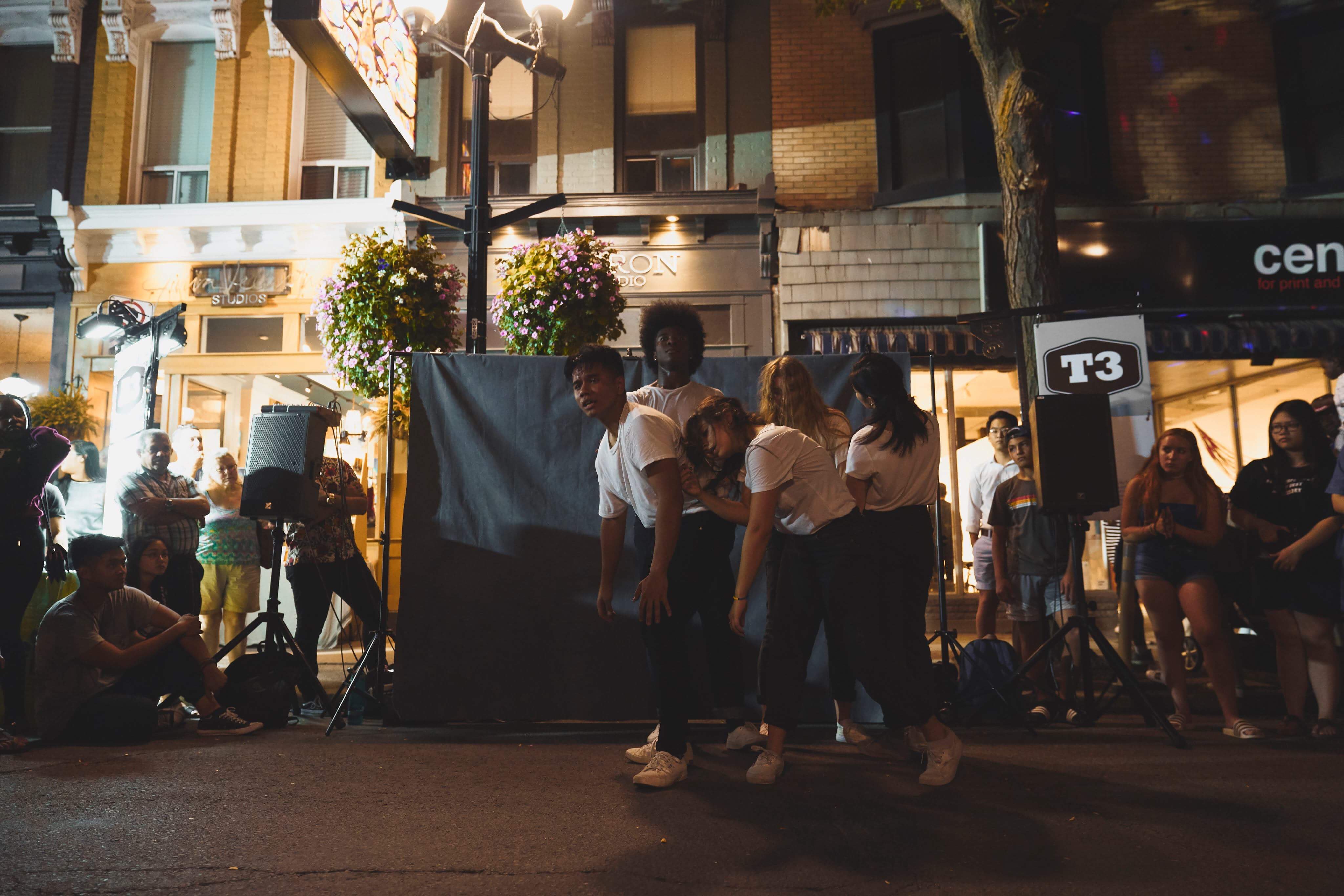 The Result

Full Day Installation Slot @ SuperCrawl

15,000
audience members

10+ Fundraisers organized by First Year Students

$3,000
generated